Hello friends! Those of you who've been following us for a while may have seen that I don't post a ton of reviews, and even though I wanted to change that after moving to wordpress I think, after more than a year, it's safe to say that that didn't happen.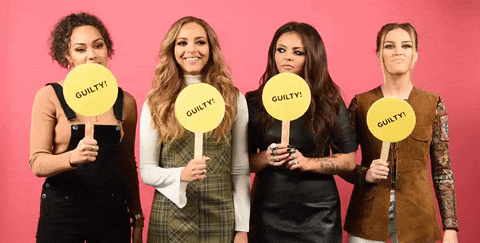 Back when I started blogging I did two things:
write reviews for every. single. book. I read
participate in bookish memes, such as Top Ten Tuesday
So yes, I posted other content as well, but reviews were the most important part of my blog, thus it's a bit surprising that they are now the least important part of it.
But why is that?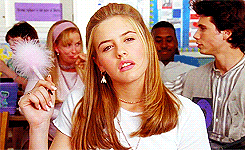 As I see it, there are five main reasons:
1. I simply don't enjoy writing them anymore. These days, I love working on recommendation posts, where I can highlight multiple books at once. These allow me to jot down and share my thoughts, but they're a lot less "controlled" than a traditional review. Basically, I can have proper fun with these posts; I can mess around with their formatting, and overall look, while reviews – with their blocks and blocks of text – are harder to format.
---
2. Like I mentioned, I can share multiple books in one post, which is important for me because I read a lot, and I want to shout out as many books as possible. By mentioning the same title in multiple posts, in different contexts I can hammer the message that "this book is good!!" home.
---
3. I've fallen in love with lots of authors and series recently, which prompted me to start my ('creatively' named) "why I love" series. This series has allowed me to take a deep dive into certain series and authors, and give you all the reasons why I love them. I try to make them fun for those who're already fans of these series by pointing y'all to "bonus content" like interviews, or podcasts. While these posts resemble reviews, they still allow me to step outside of the traditional review format.
---
4. I would be lying if I said that stats don't matter at all – as a whole, I don't terribly care about stats, but when I see that reviews are doing extremely badly compared to other posts I publish, I get sad. 😞 I think recommendation posts take more time to put together, but reviews take more, I don't know, brain power (?) to write. It is a complicated thing to come up with a coherent, well-organized review, so it's a disappointment when that work doesn't pay off.
---
5. Connected to the previous point is that I get the most fun out of replying to comments and having discussions with y'all. Obviously, there's more to discuss when there are multiple books being shown in a post, not to mention that there's also a bigger chance of you having read at least one of those books, thus a chat can ensue.
---
Let's chat!
Do you enjoy writing reviews? Why/Why not? How about reading them? In general, do you like reading reviews or other types of posts?