We're pleased to welcome you to the second installment of our year-end series. This time, we brought you all the non-bookish things we consumed and loved during 2021. To avoid misunderstandings, unlike our "favorite covers" post, this one contains stuff that was released before 2021, as well as in 2021. We didn't want to / couldn't limit ourselves to only featuring things that were released this year. With that cleared up, I think it's time to jump into the post!
Our Non Bookish Favorites of 2021
Films
Sabrina:
🌿 Spider-Man: Into the Spider-Verse: When watching, you can really tell a lot of thought and effort was put into this animated film. I liked it a lot and it ended up being my highest rated movie of the year.
🌿 Taylor Swift: Reputation Stadium Tour: I'm so glad Vera convinced me to watch this because it was such an enjoyable experience (so much so that I've revisited it a few times) and it increased my appreciation for the songs!
🌿 Jingle Jangle: A Christmas Journey: I watched this movie recently and though I can't say I loved all the musical numbers, I did think it was a really fun story, both thematically (family of inventors!) and visually, with some interesting quirks.
🌿 The Great Race: I cannot, in good conscience, tell you that this movie is good – in fact, it is quite bad – but I loved it, and the hilarious experience of watching it with my family, all the same.
🌿 Finding 'Ohana: This was another fun movie despite its flaws. I found the adventure quite charming overall and would certainly rewatch it someday.
🌿 Big Trouble in Little China: This is a ridiculous, magical movie that I inexplicably enjoyed. Once again, it's not necessarily good, but it is unique and fun.
Vera:
🌿 Moxie: I was incredibly excited for this adaptation and it did not disappoint! With a few exception – the coffin date, anyone? – this was a stellar adaption, no question.
🌿 Luca: Luca made my heart melt – it's such a sweet, heart-wrenching film all about love and on top of that it has some of the most adorable animations I've ever seen.
🌿 Silver Skates: I watched Silver Skates after a friend recommended it to me, and it was pretty brilliant. It had really good characterization and beautiful cinematography.
🌿 Fear Street Trilogy: This horror trilogy is so special to me because (1) I really came to care for the characters, (2) it got better and better with each addition. Such a fun viewing experience all through while also quite emotional at times.
🌿 Hush: Home-invasion films aren't usually my cup of tea, but Hush is a fantastic, edge-of-your seat film that I'd gladly recommend to all thriller and horror fans.
🌿 Oculus: I watched Oculus twice this year and I enjoyed it immensely both times. It's full of twists and surprises and it's now one of my favorite horror films.
TV Shows
Sabrina:
🌿 Agents of S.H.I.E.L.D. may be over, and I may have only watched a few episodes this year, but it is easily my favourite of all the shows I've listed here. I'm going to (and already do) really miss these characters.
🌿 The Punisher is another that I finished watching this year and I'm sad that it's over. I'm especially sad that it only got two relatively short seasons, but I guess I'm happy that it didn't have the chance to go downhill and I can always rewatch it.
🌿 WandaVision came as a surprise to me, because I honestly thought the show was going to be boring and I'd never been that interested in the MCU's Wanda or Vision. But I loved the series overall, especially the weirdness of it.
🌿 Loki also ended up being a series I enjoyed – though I had some issues with the pacing and I thought the last episode in a particular was boring, I loved the world-building and the characters enough to make up for it.
🌿 The Umbrella Academy might become one of my favourite shows. I love the first two seasons a whole lot, especially how bizarre they can be. I also like most of the characters! I'm nervously waiting for season three to see if it holds up!
🌿 Good Omens was a lot of fun to watch and I loved the two main characters so much. I'm also nervously waiting for the next season of this one!
🌿 Miracle Workers is strictly on this list for season one only, lol. I flew through that with my family and it gave us some good laughs.
🌿 Gilmore Girls is last on the list because I'm only 18% through the series – though I am really enjoying it so far! It definitely has its questionable and cringe-y moments, but it's also heartwarming and funny.
Vera:
🌿 Midnight Mass: As per usual, Mike Flanagan did not disappoint with Midnight Mass. While the pacing could have been more even and tighter at parts, overall I loved this show.
🌿 Shadow and Bone: I'm not a massive fan of the book trilogy, but despite its flaws, the show turned out really-really well. Not only does it have fantastic acting and nice cinematography, but it also improved on some things from the book.
🌿 Good Omens: This was, of course, a rewatch, but I couldn't not include it here as I rewatched it twice this year. Can't wait for season 2!
🌿 Squid Game is exactly as good as everyone said it was! I tried watching it while working from home, but it was impossible as I couldn't take my eyes away from the screen.
Music
Sabrina: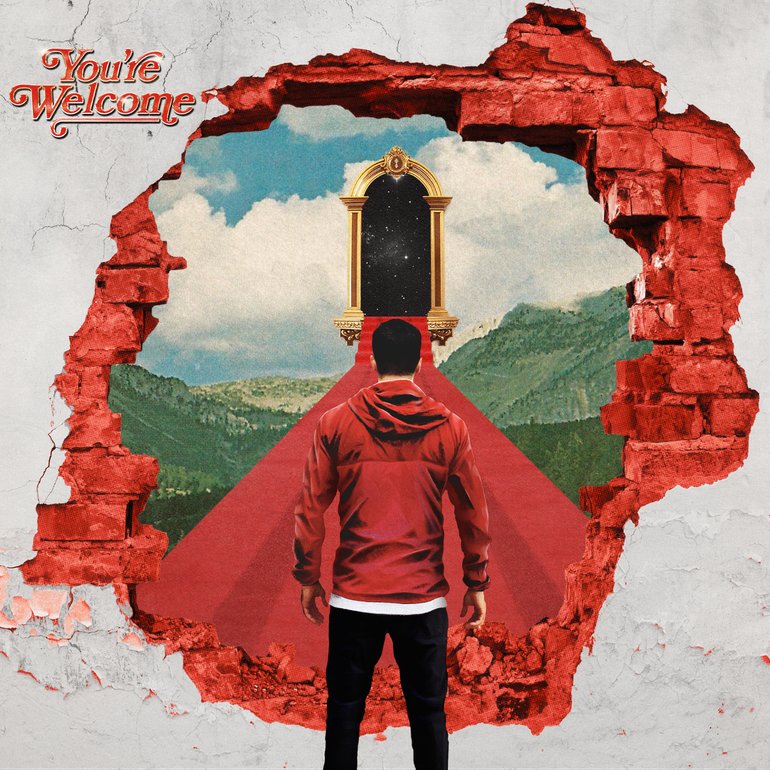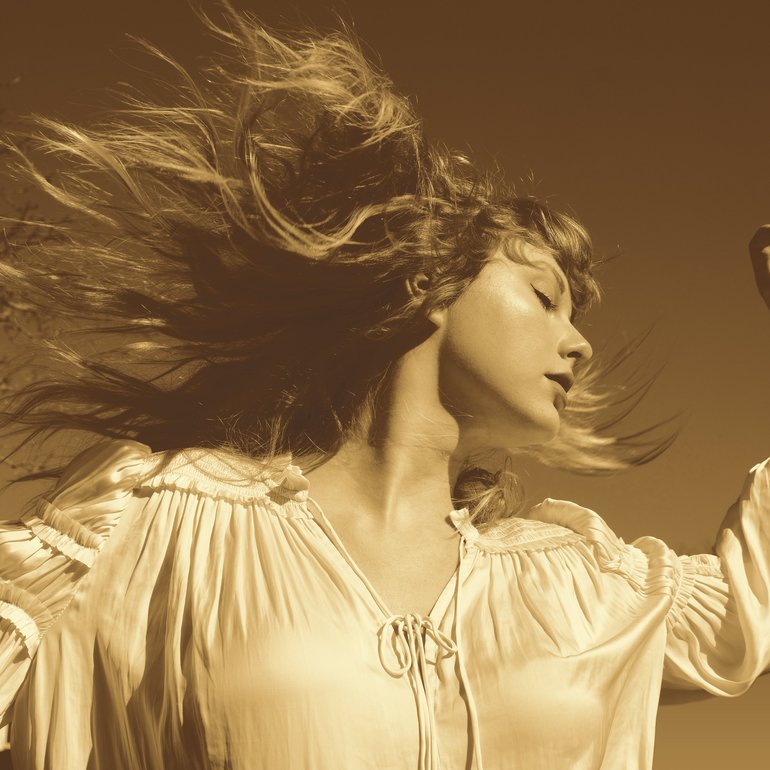 🌿 A Day To Remember: You're Welcome
Standout songs: Everything We Need, Permanent, Resentment, Re-Entry
🌿 Måneskin: Teatro d'ira – Vol. I
Standout songs: ZITTI E BUONI, LIVIDI SUI GOMITI, I WANNA BE YOUR SLAVE
🌿 Taylor Swift: Fearless (Taylor's Version)
Standout songs: That's When, Tell Me Why, You Belong With Me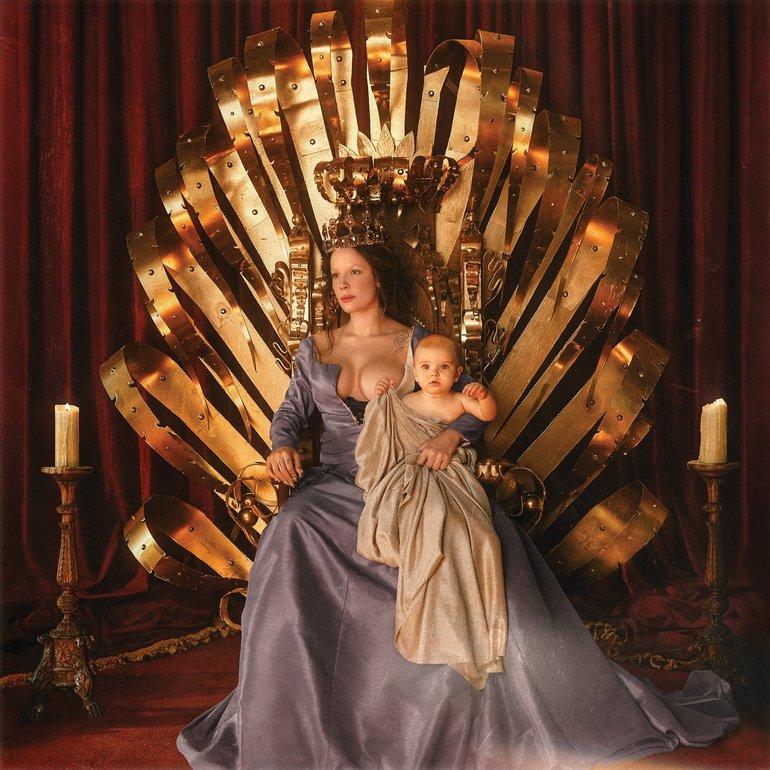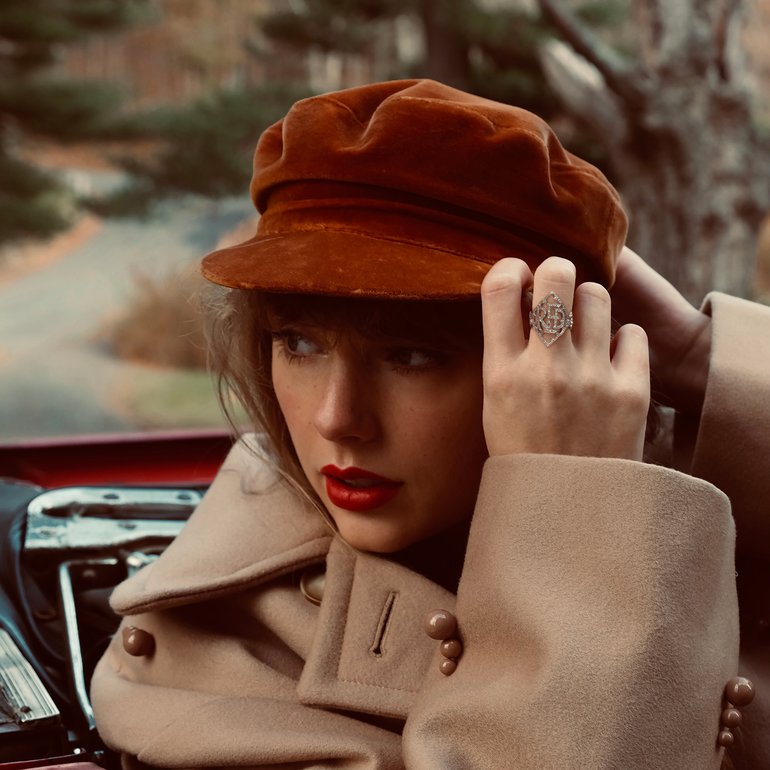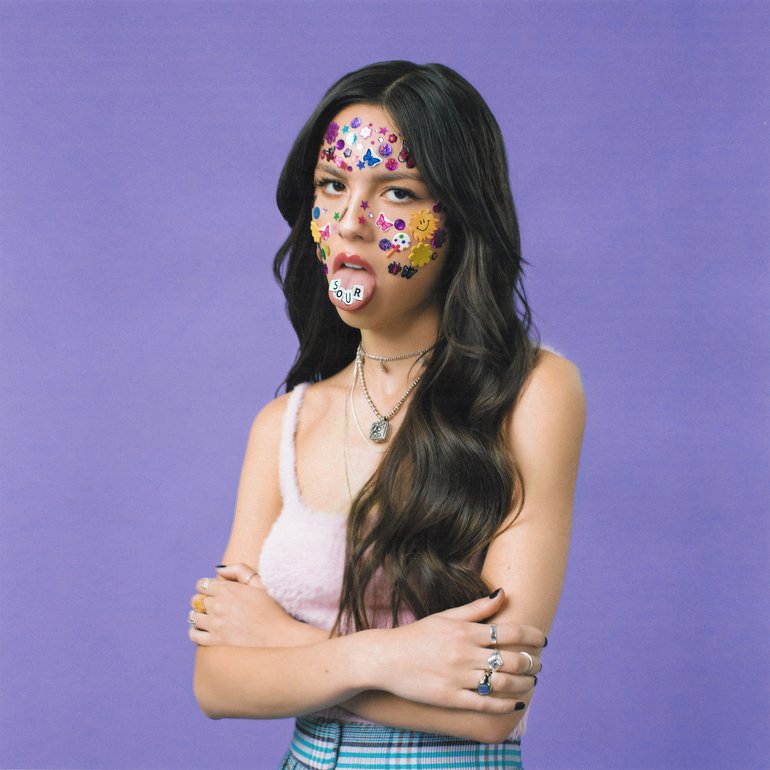 🌿 Halsey: If I Can't Have Love, I Want Power
Standout songs: I am not a woman, I'm a god, Easier than Lying, The Lighthouse
🌿 Taylor Swift: Red (Taylor's Version)
Standout songs: Message In A Bottle, Treacherous, All Too Well (10 Minute Version)
🌿 Olivia Rodrigo: Sour
Standout songs: brutal, good 4 u, drivers license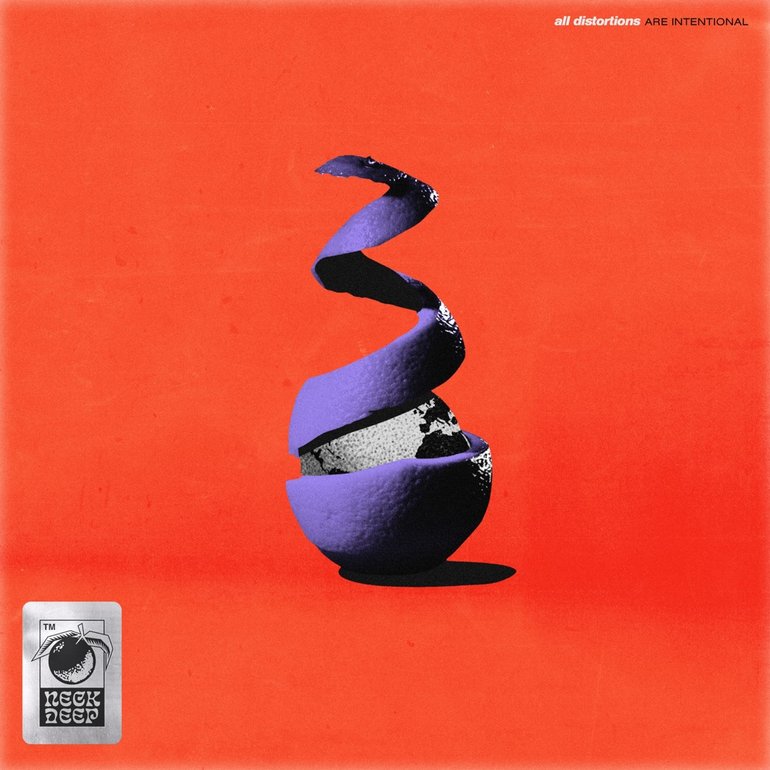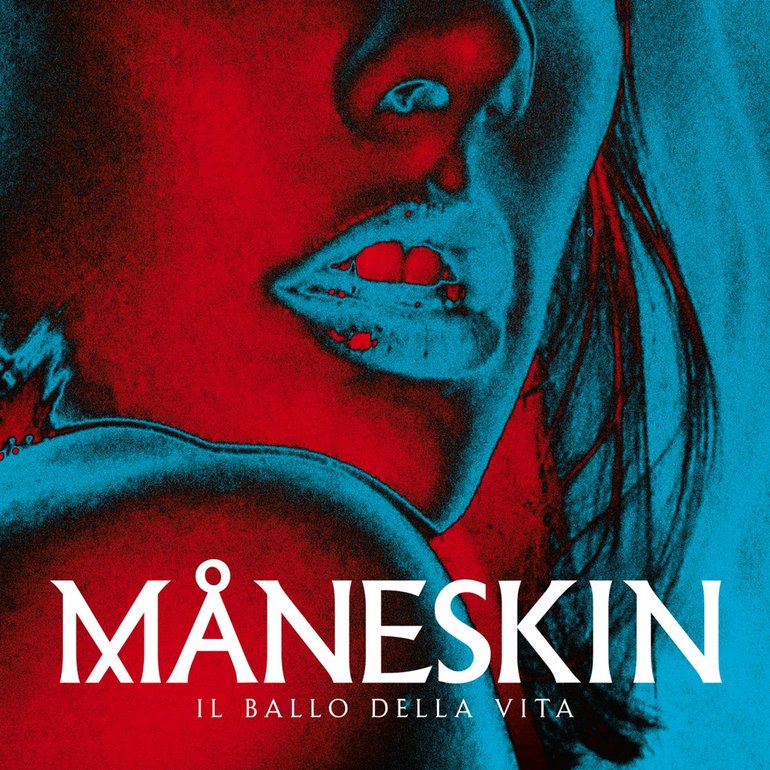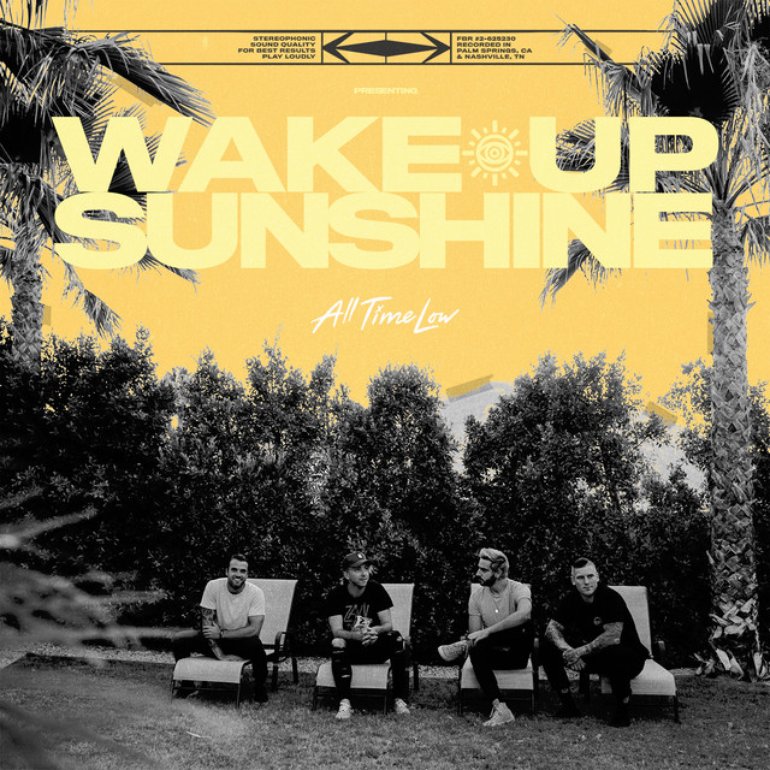 🌿 Neck Deep: All Distortions Are Intentional
Standout songs: When You Know, Telling Stories, Pushing Daisies, Sick Joke
🌿 Måneskin: Il ballo della vita
Standout songs: Morirò da Re, Fear For Nobody, Niente da dire
🌿 All Time Low: Wake Up, Sunshine
Standout songs: Wake Up, Sunshine, Safe, Clumsy
Vera: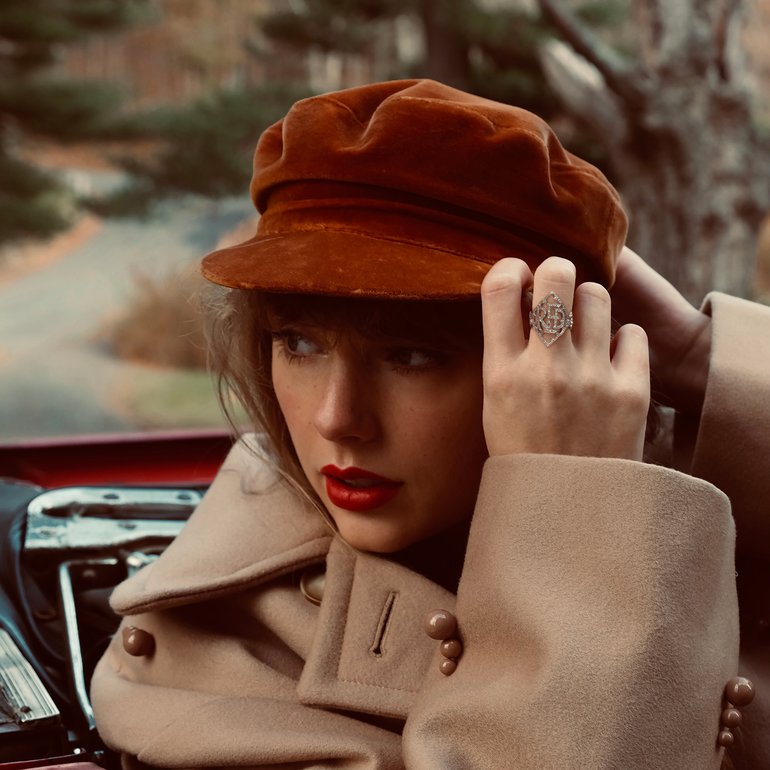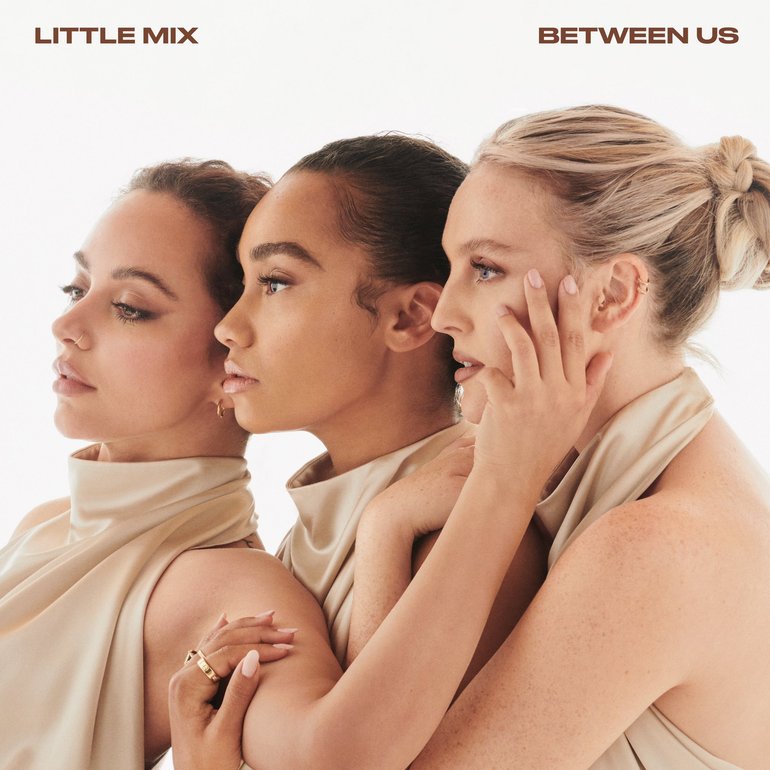 🌿 Taylor Swift: Red (Taylor's Version)
Standout songs: All Too Well (10 Minute Version), Red, Babe, Nothing New
🌿 Little Mix: Between Us
Standout songs: Trash, Cut You Off, No
🌿 Stela Cola: Woman of the Hour
Standout songs: Woman of the Hour, Love Like Mine, Kiss Or Kill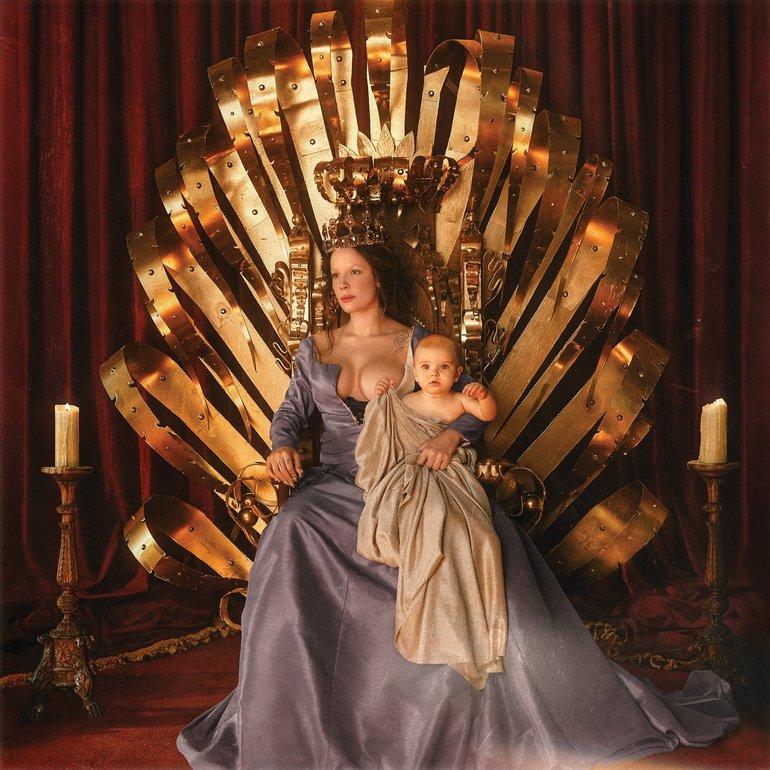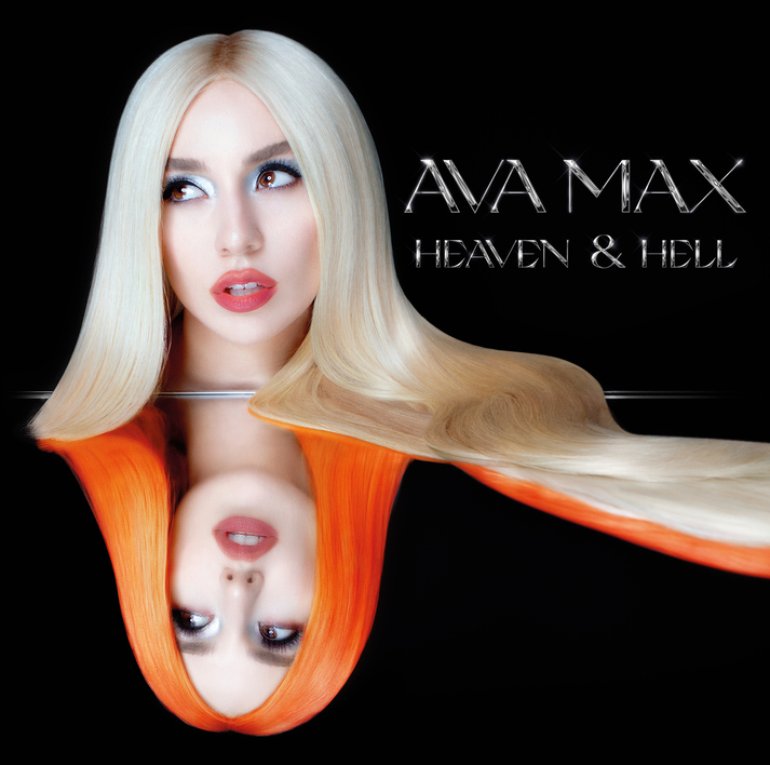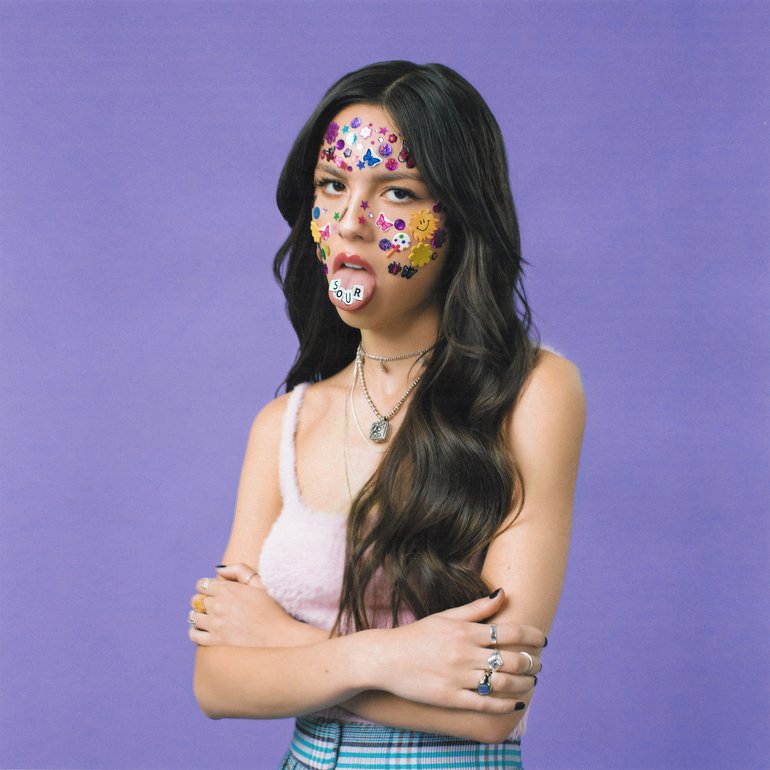 🌿 Halsey: If I Can't Have Love, I Want Power
Standout songs: The Lighthouse, The Tradition, I am not a woman, I'm a god
🌿 Ava Max: Heaven & Hell
Standout songs: My Head & My Heart, Take You To Hell, Rumors, OMG What's Happening
🌿 Olivia Rodrigo: Sour
Standout songs: good for you, brutal, drivers license; jealousy, jealousy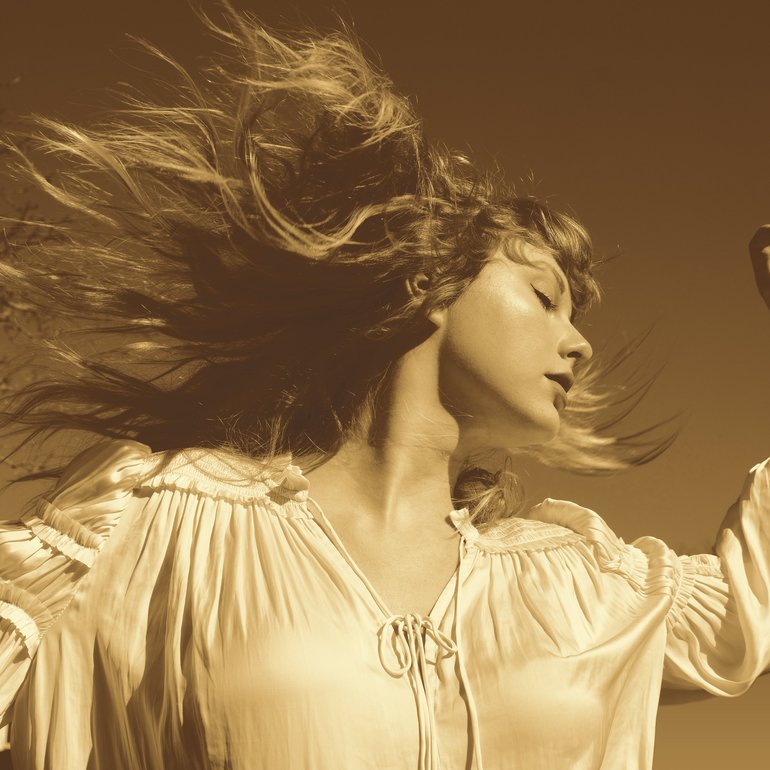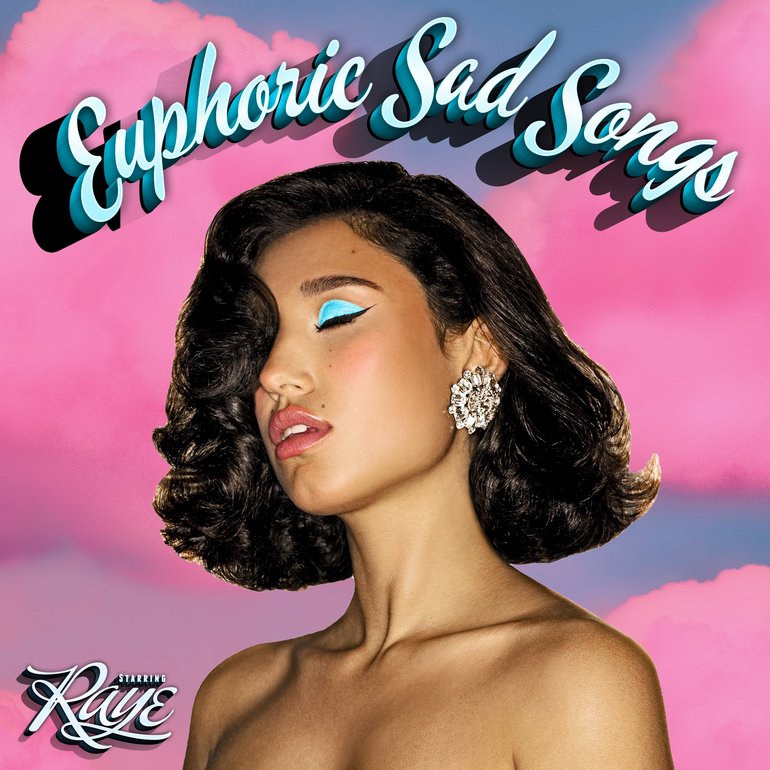 🌿 Griff: One Foot in Front of the Other
Standout songs: Remembering My Dreams, Black Hole, Shade of Yellow
🌿 Taylor Swift: Fearless (Taylor's Version)
Standout songs: The Other Side Of The Door, Jump Then Fall, Forever And Always, The Way I Loved You
🌿 Raye: Euphoric Sad Songs
Standout songs: Walk On By, Change Your Mine, Love Me Again, Natalie Don't
Podcasts
Vera:
🌿 Love and Luck is the most recent podcast I finished listening to and what I love about it is how comforting it is. It has an lgbtq+ cast of characters and it's told entirely in voice mails.
🌿 The Deca Tapes is a mystery/thriller podcast with sci-fi elements and one that kept me on the edge of my seat all through. Really unique plot.
🌿 Stellar Firma is an improvised sci-fi comedy podcast and while it took me a bit of time to get used to it as it's very different from scripted podcasts, it soon became one of my all time favorite podcasts.
🌿 Wolf 359 is a sci-fi podcast with many a plot twist and a fantastic cast of morally grey characters. Has a bit of a rough start but as soon as it properly gets going it's incredible. Another favorite.
🌿 The Magnus Archives is a horror anthology podcast with an underlying story arc that, sadly, ended in 2021. It's my all time favorite podcast, so of course I started my relisten of it as soon as it ended. (It's just as good the second time around if you're wondering.)
🌿 Old Gods of Appalachia is a lushly written historical horror podcast that always manages to transport me back in time.
Miscellaneous
Sabrina:
🌿 WHATSTHATBOOK Subreddit: I'm not a big user of reddit, but I absolutely love this subreddit where people go to find books when they've forgotten the title and author. It's so much fun to try and guess which book people are thinking of, and it's amazing when you actually help someone find the book they were looking for. I also enjoy the "suggest me a book" subreddit, where people look for specific recommendations.
🌿 Hyperspecific Youtube Playlists: This year, I started listening to these a lot when writing or reading – they're usually classical music, but sometimes they're edited contemporary songs. I love the intense titles like "this playlist will make you feel like a greek goddess in a ruin garden" (x) and "you're studying in a haunted library with ghosts" (x).
Vera:
🌿 Chloe Ting: Truth to be told, I haven't been consistently working out during 2021, my enthusiasm from the summer of 2020 is long gone, but whenever I work out, I still go back to Chloe Ting's programs.
🌿 Fanfiction: Similarly to 2020 when I first started reading fics, fanfiction has been a near-constant companion of mine in 2021. It always cheers me up and is just a good way to de-stress.
Let's chat!
What have been your non-bookish favorites during 2021? Do we have any in common?