A couple of months ago I was tagged in the Sunshine Blogger Award by the wonderful Dini Panda Reads. She is an incredible blogger who asked 11 fun questions for this tag/award, and I can't wait to answer them all today.
So buckle in, friends, and feel free to give your answer to any or all of the questions in the comments.
If you could only eat one dish for the rest of your life what would it be?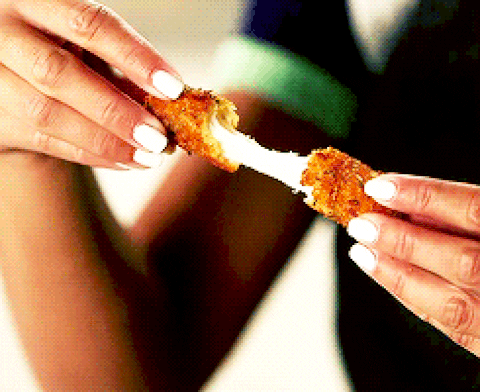 I'm a picky eater – like, PICKY – but even so, this is hard! Eating the same dish for the rest of my life? That's a serious choice to make, even theoretically. I guess, either fried cheese or fried chicken. I not only love both so much, but there are also multiple ways to prepare/eat them.
---
What's your favourite hobby outside of reading?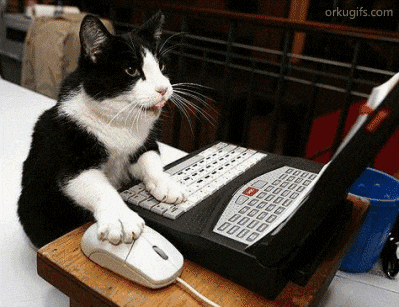 Is saying blogging cheating? I love sharing my thoughts, making my posts look fun and colorful, and coming up with ideas for them. Other than that, I also love watching movies and tv shows, although they are definitely not a priority.
---
What are three of the best things about the book community?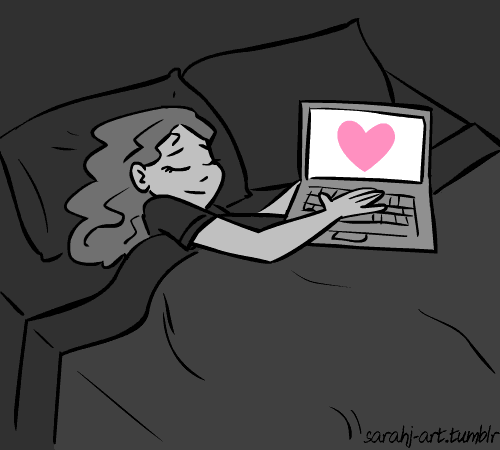 1) The people. Book bloggers tend to be kind, helpful, and supportive.
2) The creativity. Many of y'all's blog design and post ideas are to die for. Seriously, you guys rock, and I'm happy to be part of the community.
3) The passion. By our dedication and passion for blogging, one might think we are being paid – haha… ha – but most bloggers are marketing, reviewing, and featuring their favorite books out of pure love. There is nothing wrong with being paid, and I'm proud of those bloggers who can earn money from their blog, but the thing is, the majority
---
Do you collect anything when you travel (even if it's locally)?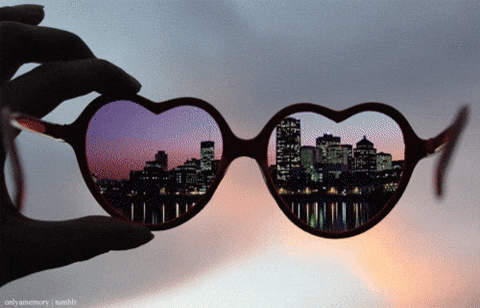 Not really, no. I'm pretty sure we used to buy postcards and small souvenirs when I was a child, but these days, no.
---
If someone offered to buy three books from your wish list and you had ten seconds to tell them the titles or miss the chance to get them, what books would you say?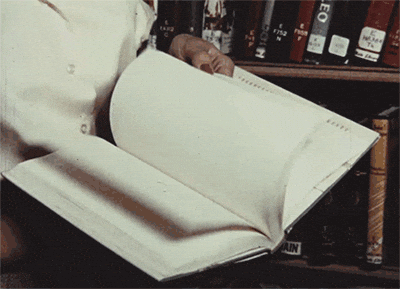 I'm pretty sure Emma Mills has three books out. I've read and own two of those, and I'd like to buy the other three.
---
If you could choose to do anything in the world for a living, what would you do?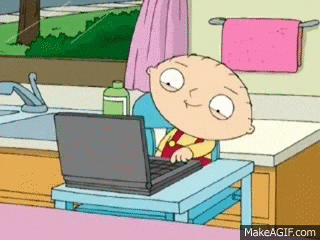 I think this might be kind of a "standard book blogger answer" but I'd love to review books (and perhaps movies and tv shows) for a living.
---
Do you own any extra special books (special editions, signed) that you'll never let anyone else touch/borrow?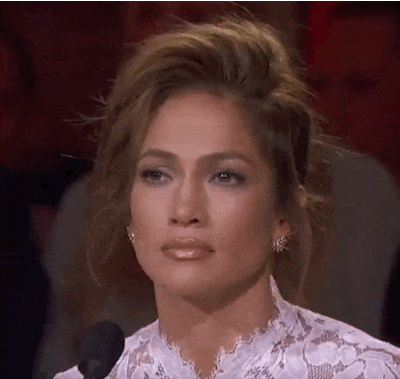 I own a couple of signed novels I really cherish, but I've always felt comfortable landing books to my friends. With one exception, and she was more of a classmate than a real friend, I've never been let down by anyone; they always take good care of my books. 😊
---
What fictional character is most like you? I genuinely have no idea. I always find characteristics in characters that I relate to so strongly, but a whole person? I don't think that has ever happened.
---
What is one of the most interesting things you've learned from reading fiction?
I've learnt and heard about so many things through fiction; a lot about history, and then I had the chance to read about a couple of fun things like slam poetry or calligraphy. Books are wonderful.
---
What is the last book you highly recommend?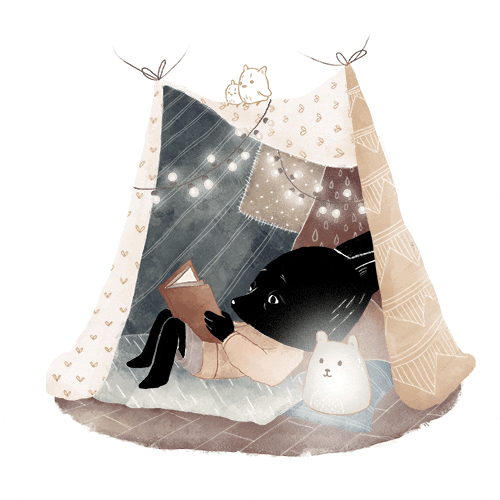 When I'm writing this post, my latest favorite is Chasing Cassandra by Lisa Kleypas. It warmed my heart and soul, and helped me end my reading month (February) on a super-high note.*
It is now May, how ridiculous is that?? I kept pushing this post back, and at one point I was just – should I pull it back and delete? But I put work into this, so here ya go, you're getting my answers no matter what, haha.
---
It is a little-known fact that everyone has a tiny horse inside them. Some say that this horse represents…your soul. What does the tiny horse inside of you look like?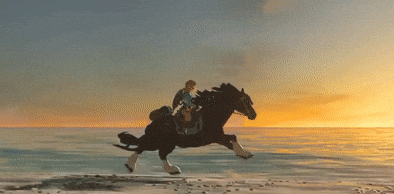 I'd love to say that my tiny horse is sparkly, purple and pink – because I love those things – but I'm pretty certain it's much darker than that, haha.
---
Let's chat!
I'm not tagging anyone, because I'm too tired to figure out who would like to be tagged, but I'd love to hear your answers to these questions!