Hello friends! It's no question that I'm bad at keeping up with tv shows – I get bored, abandon them, or simply forget about them completely. With most shows it feels like the creators are milking them way past their limit, making them feel empty and meaningless. However, that has never stopped me from wanting to start new shows, particularly ones that have are already been wrapped up.
So, in a way to encourage myself to actually get to these shows, I'm sharing nine shows with you today – some old, some new – that I'd love to watch.
Gentleman Jack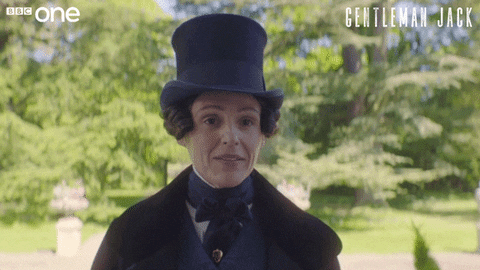 Short summary from IMDb: A dramatization of the life of LGBTQ+ trailblazer, voracious learner and cryptic diarist Anne Lister, who returns to Halifax, West Yorkshire in 1832, determined to transform the fate of her faded ancestral home Shibden Hall.
The Magicians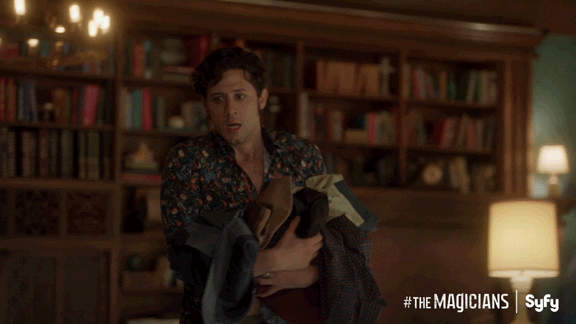 Short summary from IMDb: After being recruited to a secretive academy, a group of students discover that the magic they read about as children is very real-and more dangerous than they ever imagined.
Mr. Robot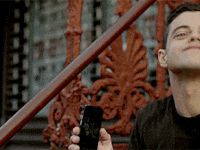 Short summary from IMDb: Elliot, a brilliant but highly unstable young cyber-security engineer and vigilante hacker, becomes a key figure in a complex game of global dominance when he and his shadowy allies try to take down the corrupt corporation he works for.
The Handmaid's Tale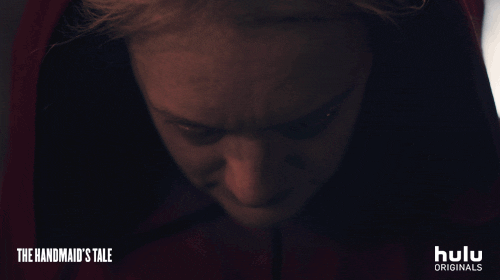 Short summary from IMDb: Set in a dystopian future, a woman is forced to live as a concubine under a fundamentalist theocratic dictatorship.
Pride and Prejudice
Short summary from IMDb: While the arrival of wealthy gentlemen sends her marriage-minded mother into a frenzy, willful and opinionated Elizabeth Bennet matches wits with haughty Mr. Darcy.
(I've read the book, watched the movie, but I haven't seen the BBC mini series, which is supposedly far, far better than the movie? I'm CURIOUS.)
You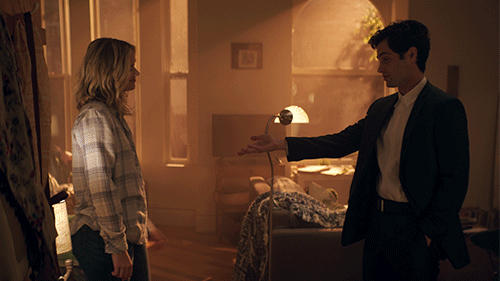 Short summary from IMDb: A clever bookstore manager relies on his savvy Internet know-how to make the woman of his dreams fall in love with him.
Brooklyn 99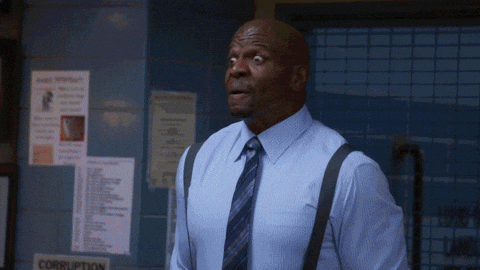 Short summary from IMDb: Jake Peralta, an immature, but talented N.Y.P.D. detective in Brooklyn's 99th Precinct, comes into immediate conflict with his new commanding officer, the serious and stern Captain Ray Holt.
I Am the Night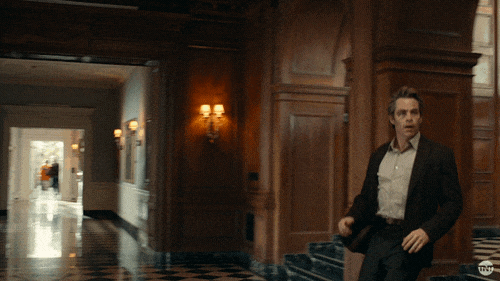 Short summary from IMDb: In early 1960s, an African American teenage girl looking for her real father and a disgraced journalist seeking closure find themselves drawn into a web of secrets revolving around L.A.'s most infamous cold case, the Black Dahlia murder.
let's chat!
Have you watched any of these shows? Would you recommend them? What shows do you want to watch?