Hello friends! I was so honored and happy to see that Meeghan @ Meeghan Reads tagged me for the Sunshine Blogger Awards, so thank you, Meeghan! Seeing how good her questions are, I immediately started to draft my post, and I'm really excited for you all to see my answers, and to share your own in the comments down below.
(1) What is your favourite book you've read so far this year, and why?
Aaand here comes Meeghan with the hard questions – I've read 80+ books so far this year, how am I supposed to choose one!? 😭 If I absolutely must, I'd probably go with The Bride Test by Helen Hoang. It was so captivating from start to finish, and I absolutely loved the characters.
---
(2) What is your favourite book to movie adaptation?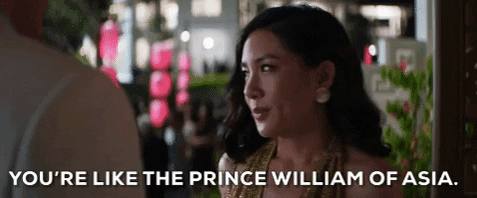 Crazy Rich Asians. I missed out on seeing it at the cinema (it was never shown in Hungary…) but I watched it as soon as the DVD came out, and found it so impressive. From the visuals to the plot and cast, everything was perfect! It's one of those few cases when the movie is even better than the book, in my opinion.
---
(3) Which fictional character do you think would be the most boring to meet in real life?
There's probably a lot, but the first that came to my mind was Mal from the Shadow and Bone trilogy. I have a post scheduled in a few weeks where I'll write about the romance in the series and I'll discuss my problems with it, but until then – Mal is a very typical fuckboy, and I have very little patience for him. He does develop as a person, I'll give him that, but even that's boring and, to be honest, badly written.
---
(4) What is one thing you do to unwind?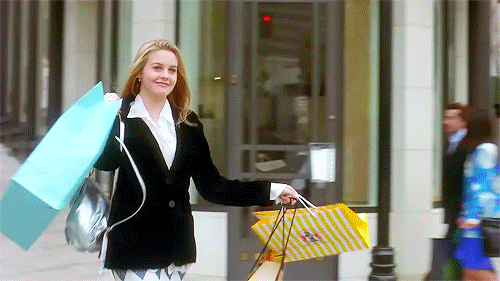 Depending on my mood I'd either go and hang out with friends (bonus if we go shopping, and yes, that absolutely includes the bookshop), read, watch a tv show or movie, or just surf the net.
---
(5) If you could pick any author to write fanfiction for Harry Potter (or another series), who would you pick?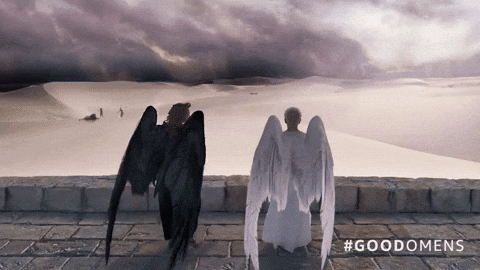 Hmm, good question! I'd probably want fanfiction for Good Omens (I know it's not a series, but shh), aka my newest obsession, written by Austin Chant, or Caleb Roehrig.
---
(6) What's the best book title you've ever heard of?
I've always loved the title of The Catcher in the Rye  – it makes zero sense if you haven't read the book, but it's mentioned in the novel in a way you cannot really miss, and it's a perfect example of one of Holden's rambles – overall, it just fits the book so well.
---
(7) Who is your OTP?
It's so weird – I used to find all my OTPs in (YA) fantasy novels, but now all I can think of come from romances. Here are three of the top of my head:
Stella and Michael from The Kiss Quotient by Helen Hoang
Judd and Brenna from Caressed by Ice (Psy-Changeling #3) by Nalini Singh
Ruth and Evan from A Girl Like Her by Talia Hibbert
---
(8) If you could control one element (earth, air, fire or water), which would you choose?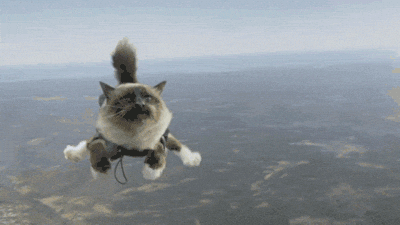 I feel like fire would be the most fun, I could show off with that, but I'd still choose air – imagine, I could (probably) fly that way.
---
(9) Who is your favourite fictional animal? (i.e., not just dragons, but Kozu from The Last Namsara)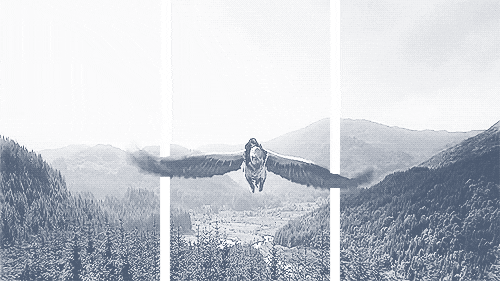 I think my forever favorite is Hagrid's Hippogriff, Buckbeak, from Harry Potter. I remember I wanted one when I was a kid, and I kinda still want one, if I'm honest.
---
(10) What is your favourite way to treat yourself?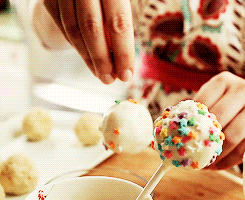 I think this is not going to come as a surprise, but by buying books, or cloths/shoes. Also, cake (!) and other sweets are most welcome any time I'm treating myself.
---
(11) What is your most anticipated book for the remainder of 2019?
I have a lot, and I mean A LOT, but I managed to narrow it down to four:
Let's chat!
Tagging people for awards and tags always makes me nervous, but if you want to, consider yourselves tagged. You can use Meeghan's questions, or ask me to send you some. 🙂 Do you relate to this struggle, or do you not worry about tagging people?
Like I said above, I'd love to see your answers to Meeghan's questions in the comments! Would your answers match any of mine?